ReActivate 1 (1yr without diving)
Location: Playa del Carmen
US$25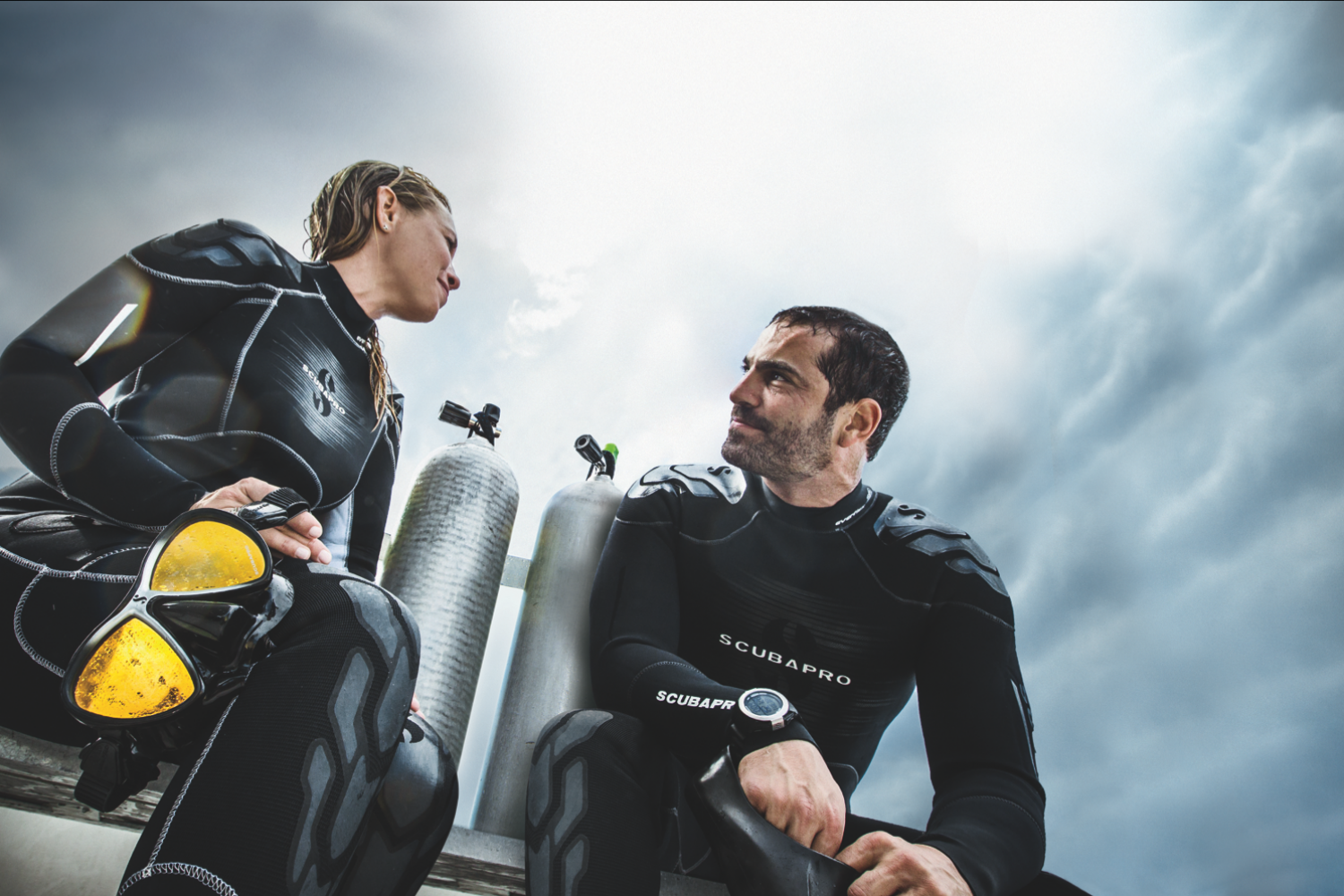 Refresh your skills!
dive instructor
skill review
confined water dive
Haven't been diving for over one year? Update your diving skills with a quick scuba refresher before jumping back into the water
The ReActivate program includes the equipment assembly and review of basic scuba diving skills in confined water under the supervision of a PADI professional.